Your website is your
1st
impression; make it a good one
Upgrade Your Digital Plan with a Sleek, Premium Website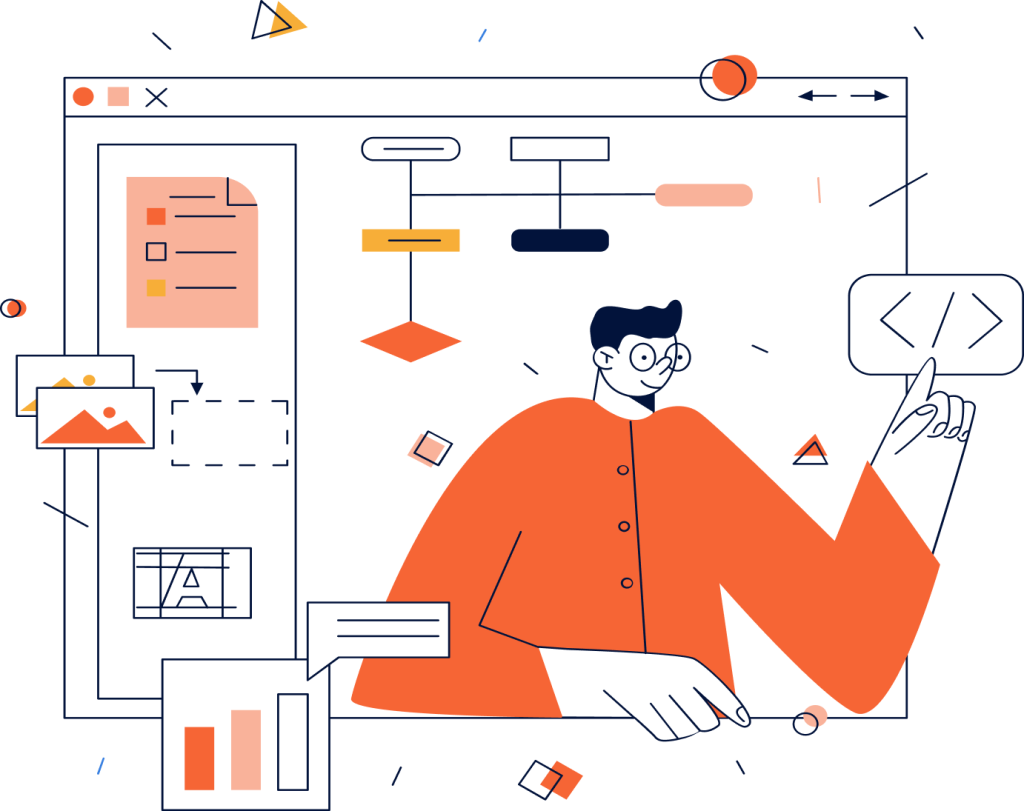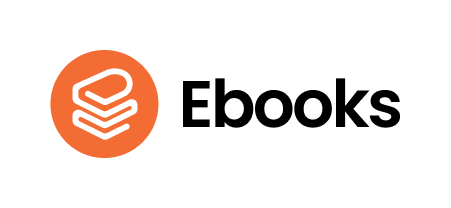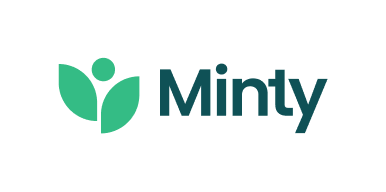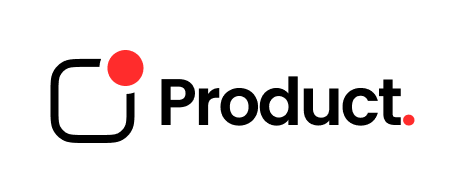 Choosing TechniFirm is the right option
Enhance Your Brand's Online Presence with Our Experienced Website Development Services!
We recognize that each business is unique; therefore, we collaborate with our clients to make sure that their website is suited to their brand, business, and customer base. Our professional staff of developers and designers is up to date on the latest technologies and trends, guaranteeing that our clients receive the best possible website development services. We offer a wide range of services to help our clients succeed online, from flexible design to content management systems. We help organizations take their digital presence to a higher dimension by accomplishing their goals via our knowledge and commitment to excellence.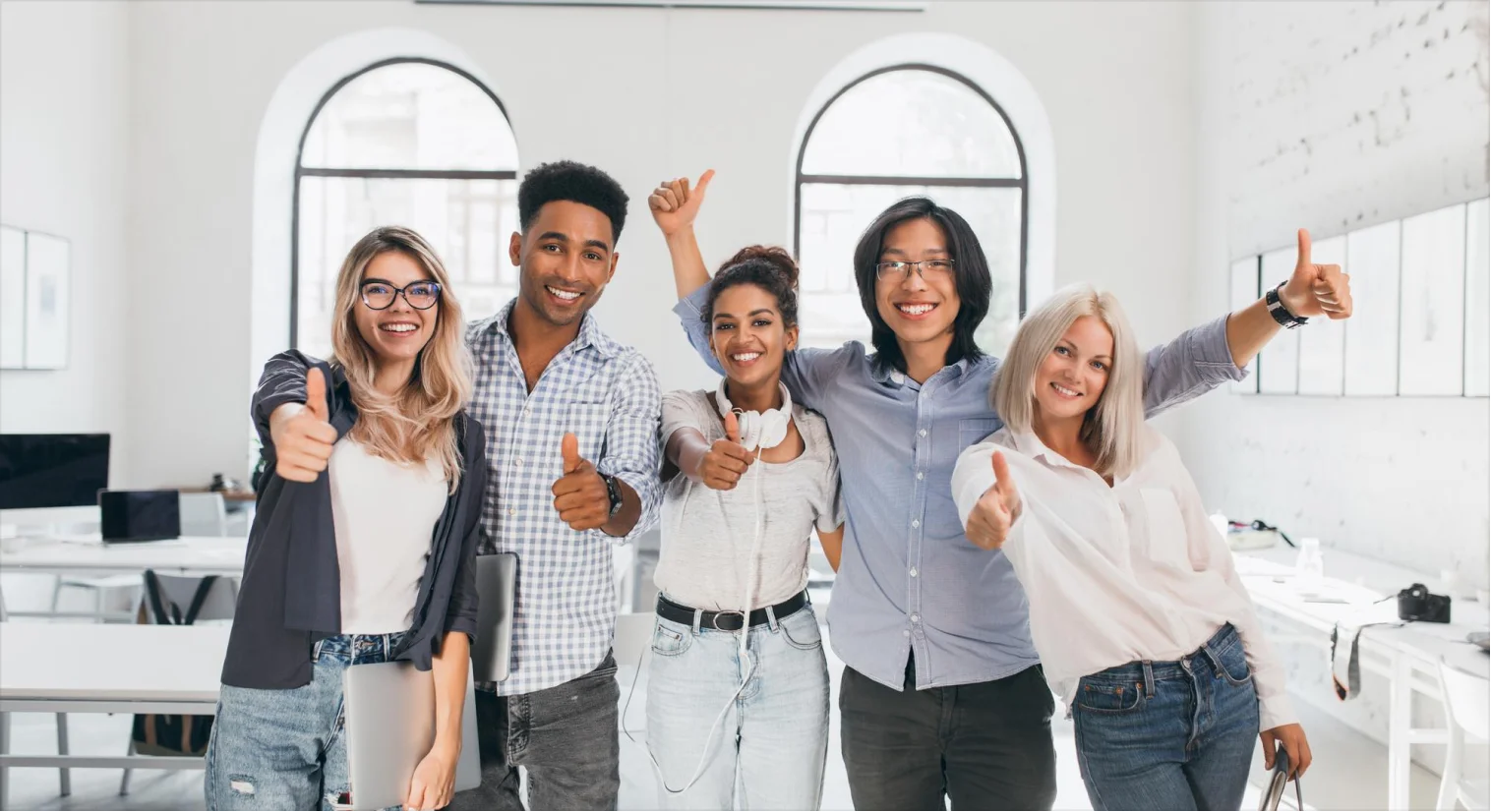 Website development services are an important part of establishing and maintaining an online presence for a company or business of any kind. With more people accessing the internet than ever before, having an aesthetically pleasing, easy-to-navigate, and completely functional website is vital for success.
Web development services include front-end and back-end development, database management, and server-side programming. Web development services are essential for building a strong online presence and maintaining competition in today's market, whether for a simple landing page or a large e-commerce website.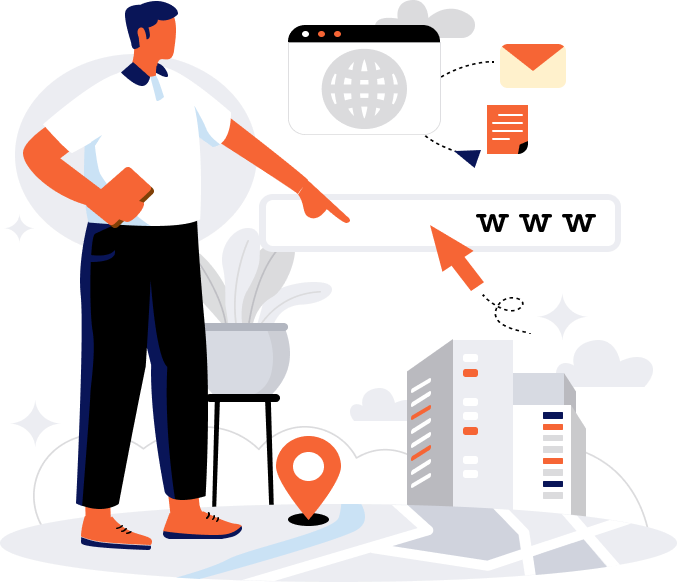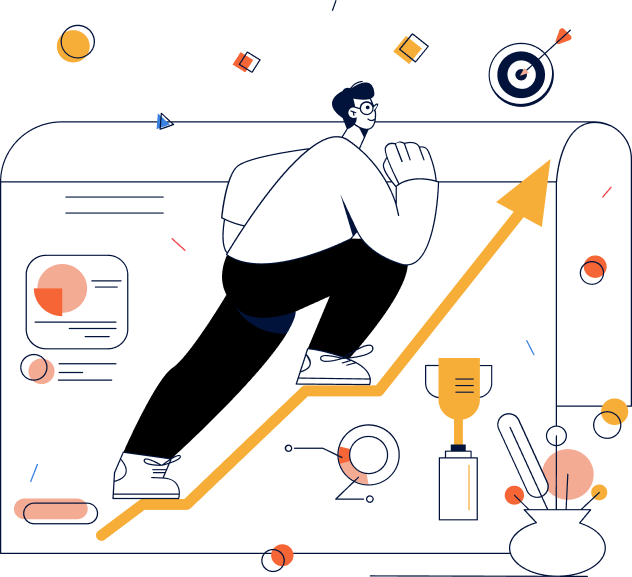 Acheive your goals with us
Technifirm's website creation services enable businesses and organisations to set up custom websites that meet their specific goals, draw in and entertain their target audience, and eventually bring greater sales and traffic to their online presence. A well-constructed and fully working website is at the centre of any digital strategy, serving as an administrative centre for customer interaction, generating leads, and generating revenue.
As a website creation services provider, we give businesses and organisations the option to construct personalised websites that match their individual needs and goals.
Technologies we work for website development
we leverage a wide range of cutting-edge technologies to create powerful and dynamic websites that meet the unique needs of our clients. Our experienced team of developers is well-versed in various programming languages, frameworks, and platforms to deliver exceptional website solutions. Some of the key technologies we work with include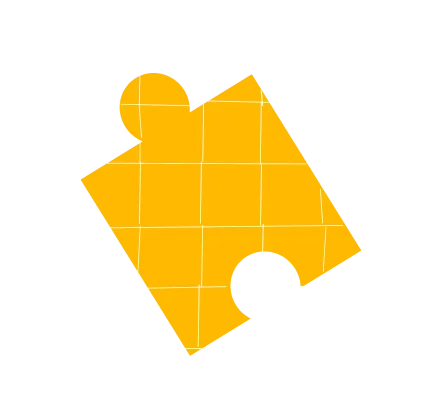 What we offer in
Website Development
Services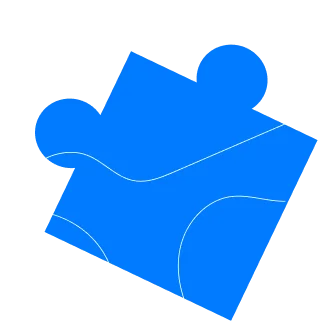 From concept to launch, we'll create a website that works for you​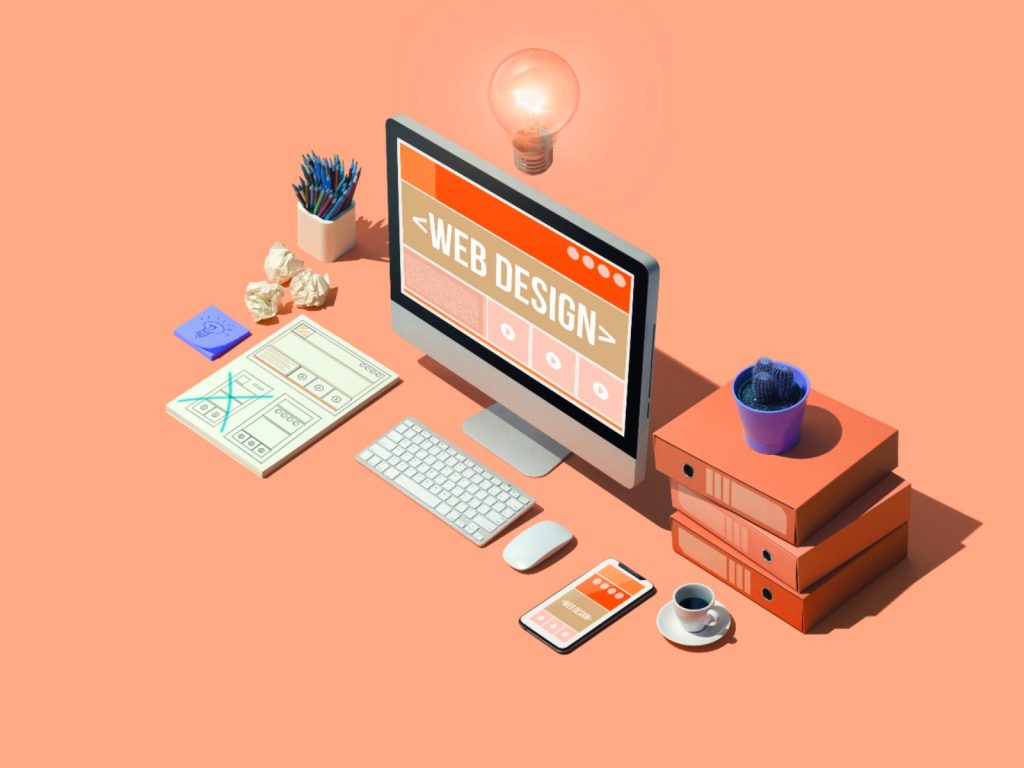 Are you seeking a website that stands out from the crowd, gets new consumers, and propels your business forward? Consider TechniFirm's experienced web development services.
We understand that your website is frequently the first point of contact for potential clients with your company. That's why we're dedicated to developing a website that not only looks fantastic but is also tailored to your exact company objectives
Our process begins with a thorough examination of your company, business, and target audience. We will collaborate with you to determine your unique selling features and how you would like to advertise your company in the market. Following that, our skilled web developers will devise a tailored plan for the design and development of your website.
Our team of professionals has extensive experience creating websites that perform flawlessly on all devices, including PCs, tablets, and smartphones. We use cutting-edge technology and techniques to ensure that your website is fast, secure, and easy to use.
Throughout the creation process, we will keep you informed on how things are going and encourage your suggestions in order to ensure that we are producing the website you envisioned. Once development is complete, we will thoroughly test your website to ensure that it is free of faults and errors.
In the end, we'll publish your website and offer continuous assistance to make sure it keeps operating at its best. Our staff will work with you through each phase of this process, from concept to launch, to create a website that's effective for your company.